Public Relations
The TIB Balkan team approaches the national and international public to comprehensively present its research work and results, to explain them and to open them up for questions as well as discussions. Our public relations work takes place at scientific congresses and workshops, it includes lectures at Austrian and international universities, presentations in schools (Junior Science Club, Vienna Science Lectures), adult education centers, parishes and at exhibitions (Schallaburg, Lower Austria), is regularly presented to the public at the "Long Night of Research" in Austria and at children's universities and is represented in the Austrian online and print media. In the dissemination of knowledge and results, both a dedicated book series (in addition to the TIB volumes) and a digital newsletter come into play. For example, Mihailo St. Popović founded the book series "Studies in Historical Geography and Cultural Heritage" and, together with his team, publishes the digital "HistGeo Newsletter" on a semi-annual basis.
Presentation in Barcelona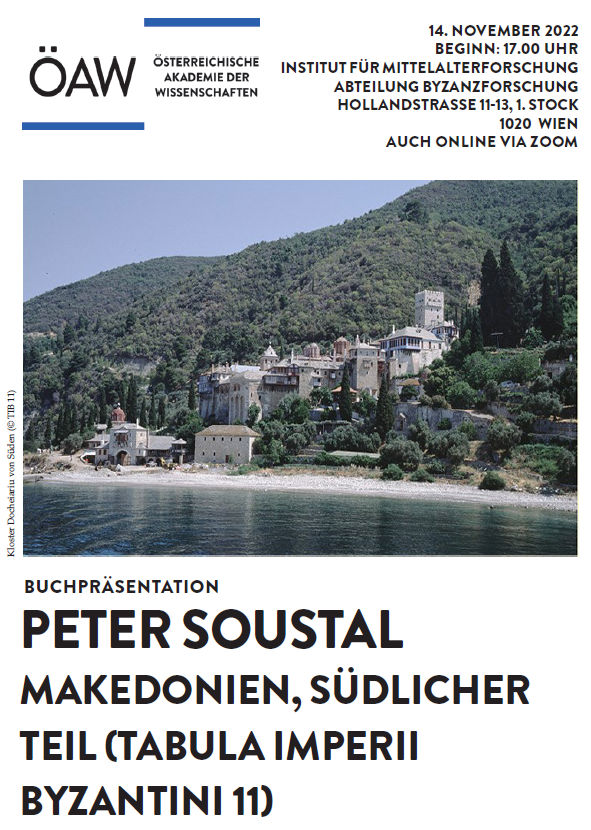 Promotion Event for TIB 11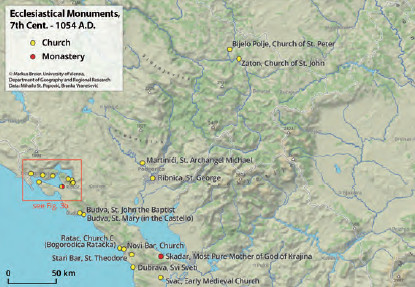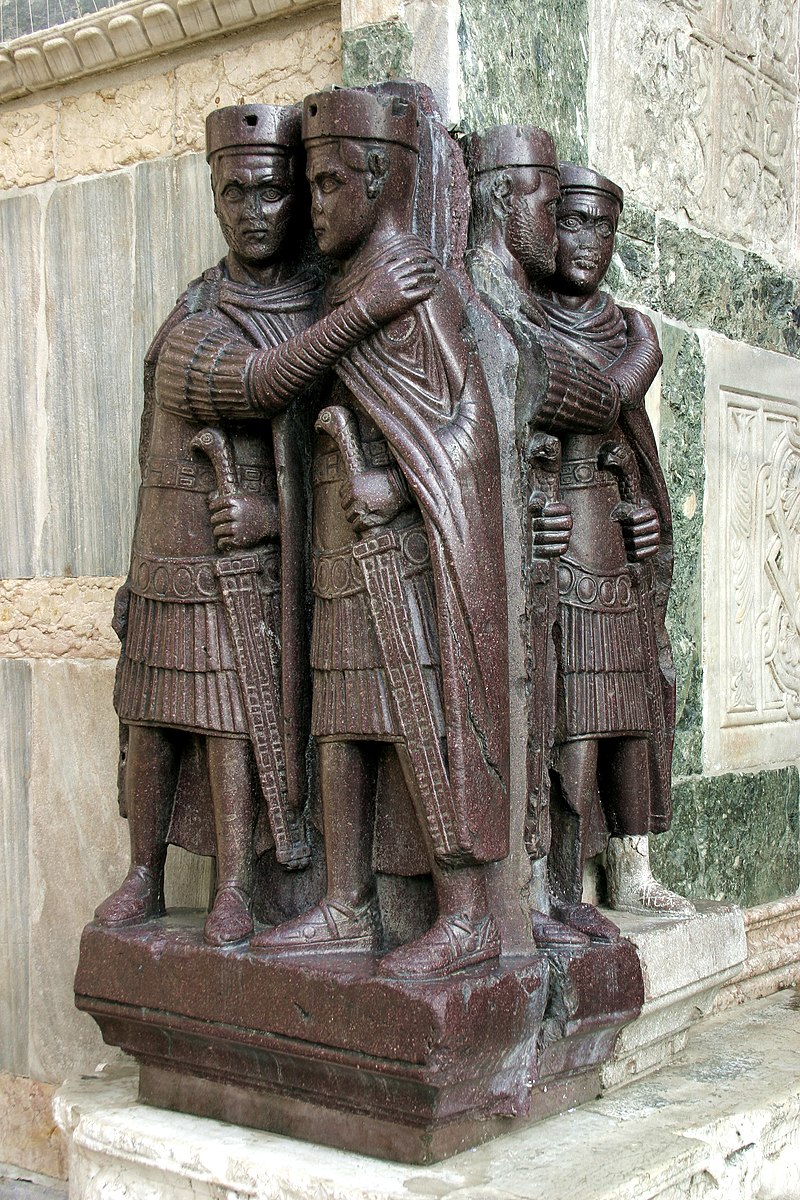 CC BY-SA 3.0
by
Nino Barbieri
24th International Congress of Byzantine Studies in Venice and Padua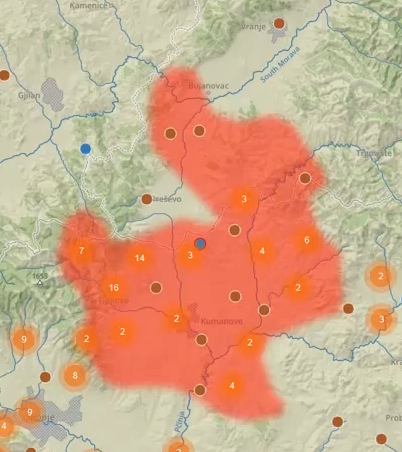 Blogpost on the Paper "OpenAtlas und historische Geographie"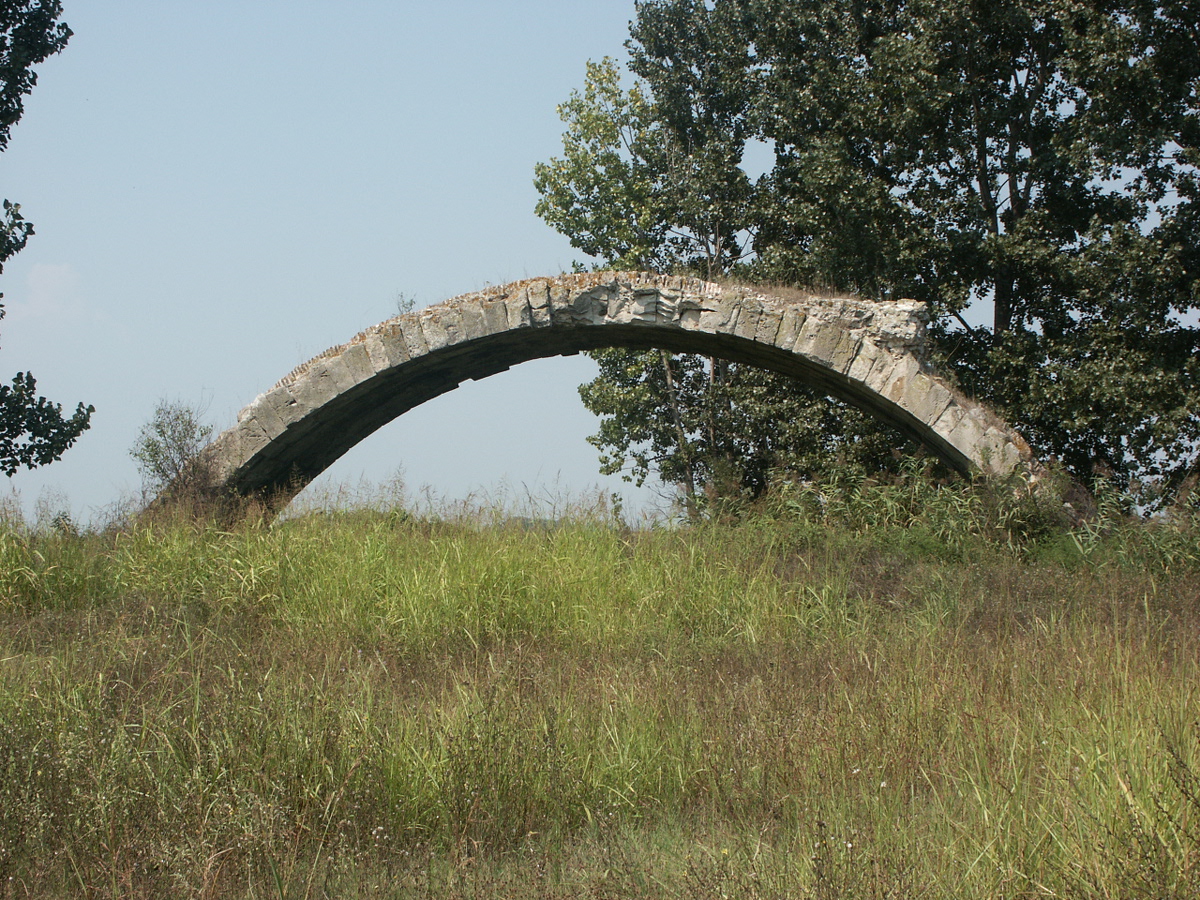 TIB volume 11, Macedonia, Southern Part published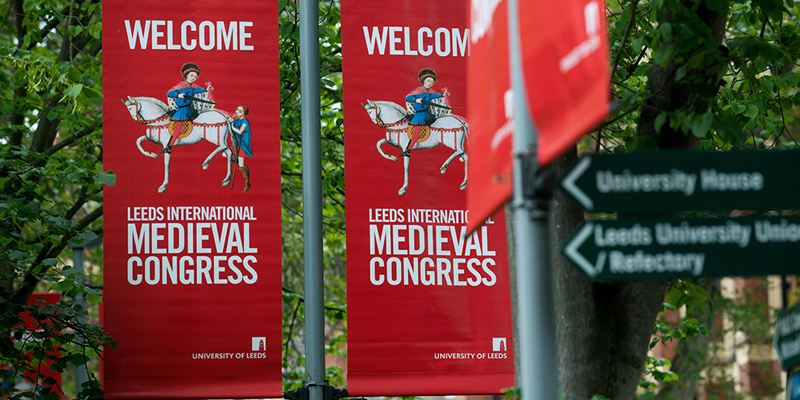 Presentation at International Medieval Congress (IMC) in Leeds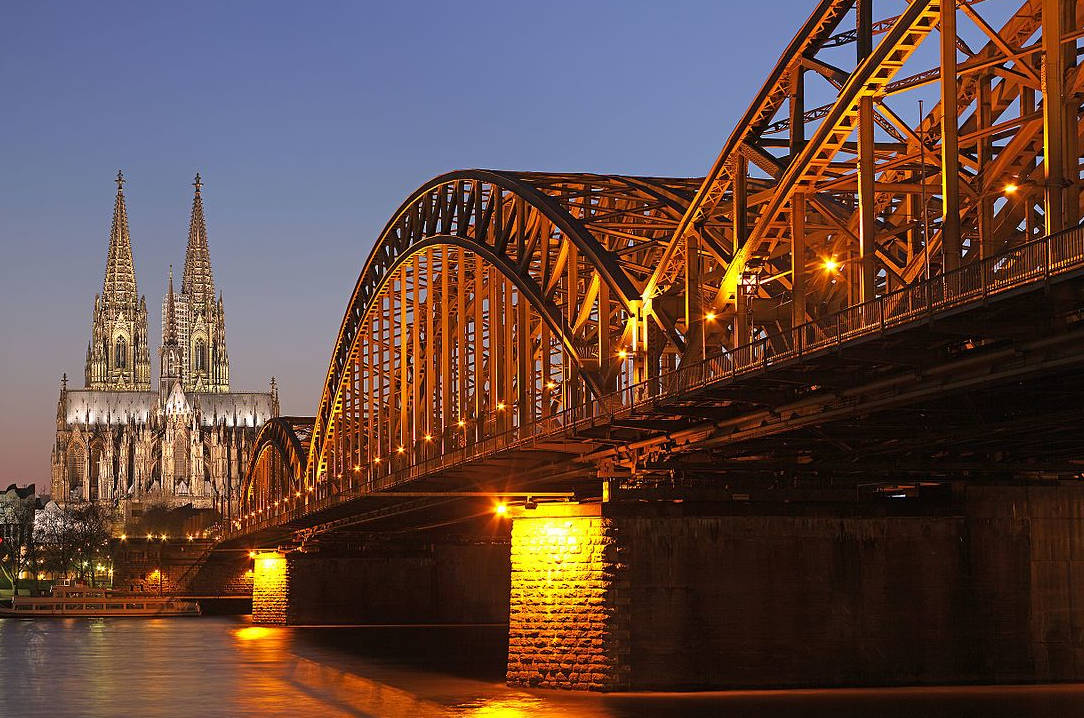 CC BY-SA 3.0
by
Thomas Wolf
Presentation at university of cologne, germany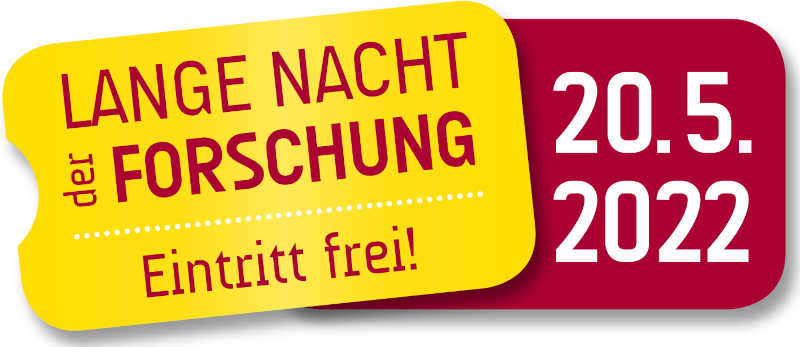 TIB at the "Lange Nacht der Forschung" in Vienna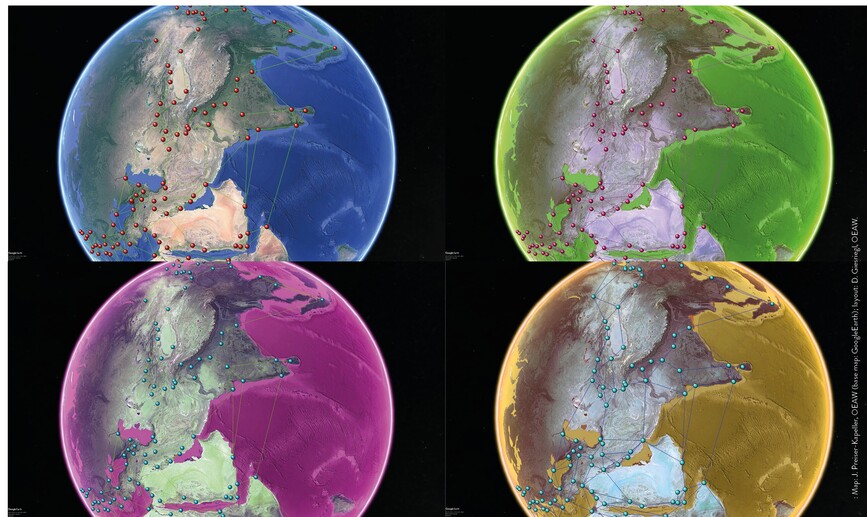 Presentation at "Global Eurasia – Comparison and Connectivity II: Agency, Networks and Transregional Contexts"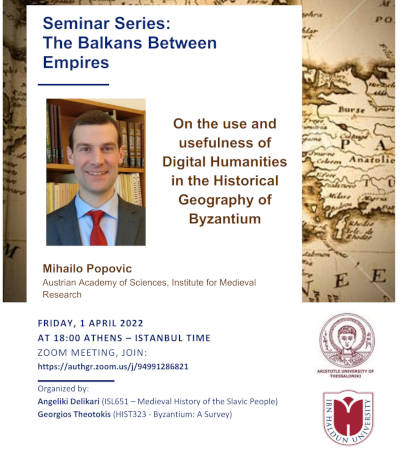 On the Use and Usefulness of Digital Humanities in the Historical Geography of Byzantium